Measurements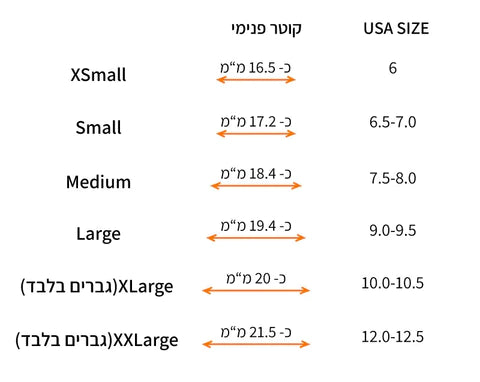 Not sure what your size is? That way you can measure
Option A - measuring the circumference of the finger,
take a thread or paper, wrap it around the finger and make sure that it can be moved
comfortably the wrapped paper/string over the knuckle.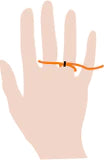 Open the yarn/paper and check the measurement obtained on a ruler
, compare the measurement obtained to our measurement table and choose the closest measurement.

Option B - measuring an existing ring
Place a ring you have on a ruler, match the inside diameter of your ring to the ruler as accurately as possible.
Compare the size that came out on the ruler to the existing sizes in Danon and choose the closest size. 

If you're still not sure you've chosen the right size,
don't worry! You can always return the ring you purchased easily
and choose a ring in a different size instead.

Customer Service:
CS@danonltd.com
WhatsApp 054-7977990