Coating services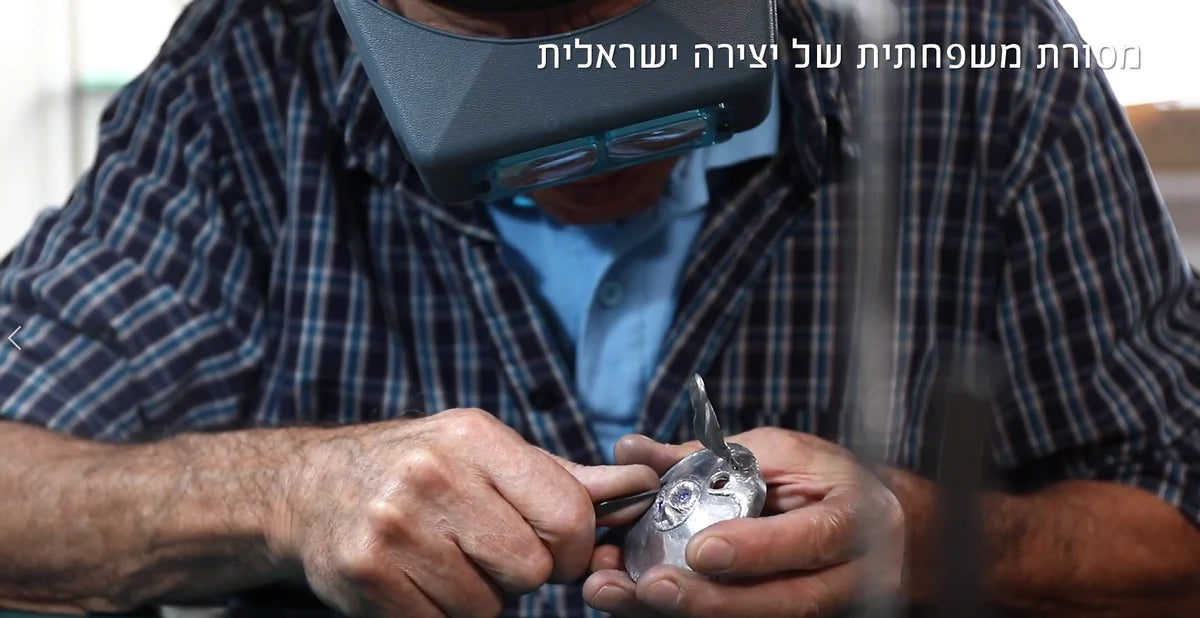 Dear customers,
are you looking for coating services?Is a high level of finish, professional
?accompaniment and personal attention important to you
We are here for you!
The Danon company provides coating services to a wide variety of
.companies and first-rate jewelry designers in Israel

The attention to detail, the extensive experience and the professionalism we have gained in the field prove themselves and today we are able to offer a large selection of types of coatings according to the customer's demand with uncompromising quality and reliability.

24 karat gold, pure silver, red gold, black nickel, brass and copper platings, 

possibility of flash or micron plating, for your choice, 
new - Nickel Free plating, 

we will be happy to be at your disposal at any time!
To contact and receive a quote, please contact Yaakov Azoulai, the
manager of the production plant, at
052-6816384