About Danon Jewelry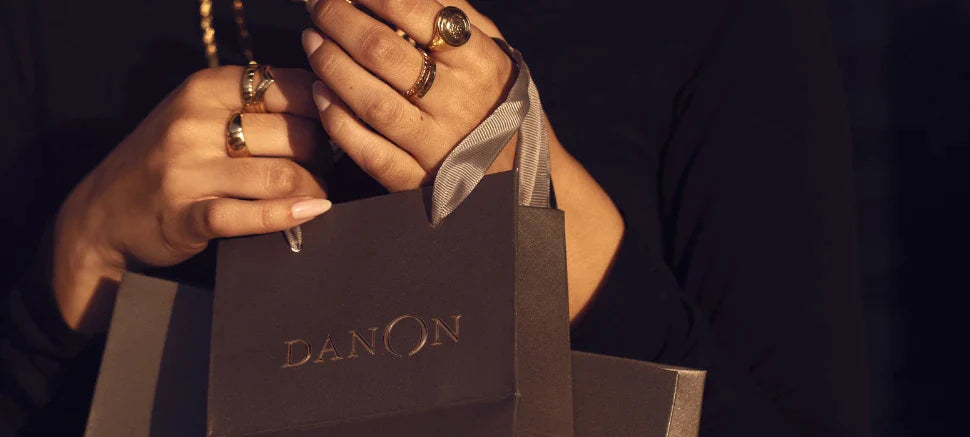 Us
Danon is an international family company, founded in 1975 out of love for creativity, design and aesthetics. 
Danon manufactures all its products by hand in Israel, in a workshop in Tel Aviv,
 while ensuring uncompromising quality and both innovative and traditional techniques.
The Jewelery
Danon jewelery plated with 24K gold or nickel-free pure silver, making sure to use high quality materials. 
Each piece of jewelry is packed in a fancy gift box and comes with a certificate, which gives a one-year warranty. 
Inspiration
Our customers are our inspiration.
The different ways in which you express yourself through our jewelry
excites us and is an inspiration for us to continue creating for you
Now
it's official - you are part of us!
We are waiting to see the unique style you will create with your Danon.
!Be sure that someone will already be inspired by you